The Manukau Veterans Cycle Club is a recreational road cycling club for 25+ year olds. We hold weekly group rides in rural South Auckland to suit all abilities.
We are a friendly bunch of people that also like to make the most of away rides (e.g. Te Kauwhata, Rangiriri, Clevedon etc.) and social events throughout the year.
Camaraderie is a key reason for the club's popularity. We believe in looking out for each other. New members and visitors are buddied up with other riders. You won't be left behind to find your own way home.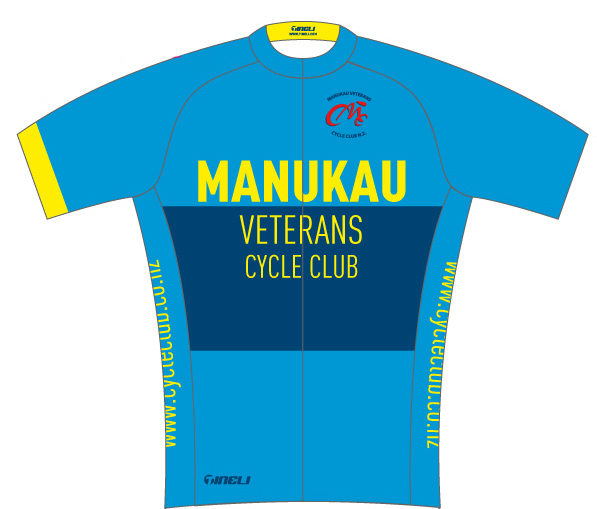 Our Rides
We ride on Sundays on routes that avoid main roads where possible. We cycle through the countryside around Karaka, Pukekohe, Hunua, Ramarama, Patumahoe, Puni, Paerata, Buckland, and Bombay.
Our rides are best suited to road bikes and e-bikes – all welcome.
Out of town visitors are also welcome to join us for a ride when they are in Auckland.