Rides
The Manukau Veterans Cycle Club holds organised group rides on Sundays.
Our rides are best suited to road bikes and e-bikes.
Come for a ride and see how we roll:
You can try out our Sunday group rides on two occasions before becoming a member.
You'll be asked to fill in a Visitor's Form and pay the $ 3 ride fee before going riding.
Email our friendly Membership Secretary for details.
Home Rides:
Our regular rides depart from a community hall where there is free parking and toilet facilities.
Riders stay on for tea, coffee, biscuits and a chat afterwards. $ 3 is payable per ride to cover hall hireage and refreshments.
The ride schedule and route maps are available to members via the Members Area of this website.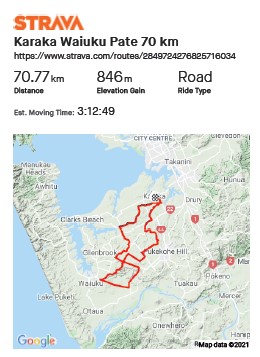 MVCC COVID basics:
If you are feeling unwell, please do not attend club rides or events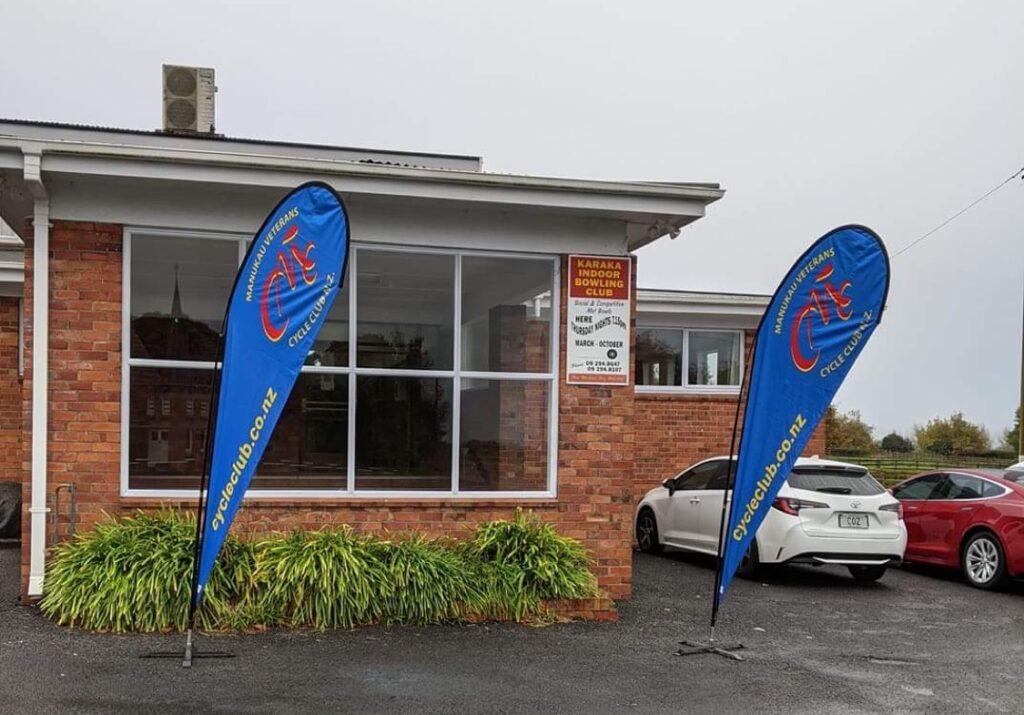 Away Rides:
We frequently organise away rides for members (e.g Clevedon, Te Kauwhata, Rangiriri, Tuakau), which are usually followed by a shared barbeque or cafe lunch. Great fun!

Distance guidelines:
Long ride
typically 60 km to 70 km
For experienced riders, including some moderate to hard climbs.
Medium ride
typically 45 km to 55 km
For recreational riders looking to maintain or raise their fitness level.
Leisure ride
typically 30 km to 40 km
For beginners or anyone wanting a cruisy ride.
These are indicative distances for different ride routes
Pace guidelines:
| | |
| --- | --- |
| Fast pace | typically 26 to 29 km/hr |
| Medium pace | typically 20 to 22 km/hr |
| Leisure pace | typically 18 to 21 km/hr |
These are indicative average speeds for different ride groups
The basics:
These items are the responsibility of each individual rider:
Prepare for a bunch ride
Carry sufficient food and drink
Be able to change punctures
Ensure bike mechanical fitness
Select which group to ride with
Be on time for your particular group's departure
Know the route you wish to ride on the day
Help any other rider who is struggling
Check out our Ride Skills page for some awesome video content.